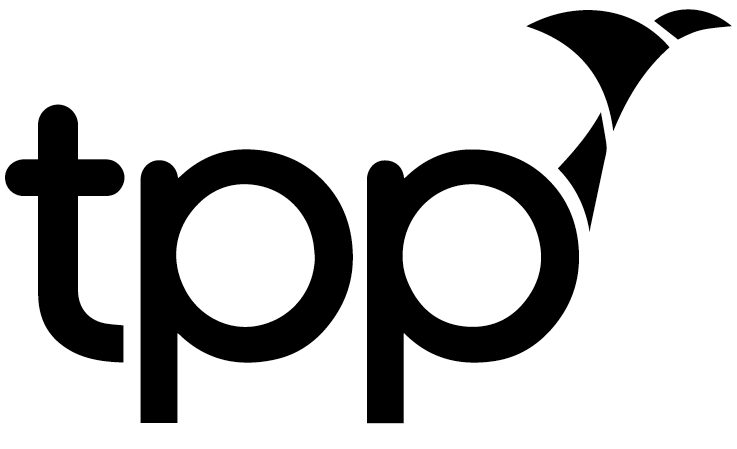 Ever wondered how you get a job at TPP? Read on to hear what Annelie, a Cambridge Alumni, does in her day to day life
My name's Annelie and I graduated from Cambridge University with a Physics degree in 2016. Since then I have been working as a Software Developer at TPP, a leading digital health company based in Leeds. We provide software to support the NHS and healthcare services across the world to deliver high quality care.
When I graduated I didn't know what I wanted to do straight away, so I applied for a lot of different internships, one of which was at TPP. I didn't get the internship. Instead, since I had already graduated, I was offered a full-time Software Developer job. I had hardly any experience writing code at the time, but I have lovely, supportive colleagues who created an environment where learning to code was really enjoyable.
TPP provides software which makes it easier to store and access patient records regardless of the care setting. For example, it allows clinicians working at a hospital to view the same information about a patient as their GP. My day-to-day work involves maintaining and improving our software by designing, writing and testing code, looking after our live servers and handling large databases. I'm also involved in scoping out new projects, so I can look for things to work on that I find particularly interesting.
For example, during the COVID-19 pandemic my colleagues and I have been making use of our huge health record databases to carry out outbreak surveillance; identifying at-risk groups and trying to predict future outbreaks. One interesting part of the project was finding a link between use of public transport – particularly buses – and COVID cases in Bradford. To me, looking for that connection was a challenging problem to solve. An added bonus was that Bradford Council found the information useful, and are apparently using it to help limit further spread of the virus.
In addition to my work in the UK, I've had the opportunity to travel to China to help integrate our software with third parties. It was great to be able to travel for work, and see how the tools I had created were making a difference to healthcare providers in other parts of the world. The fast-paced nature of my work means that there is usually just a few weeks between me writing a piece of code and seeing it implemented in our system. Because we release software updates so regularly I feel like I'm always achieving something, which keeps me motivated.
Working at TPP is similar in a way to studying at University; it is challenging and interesting, with lots to learn every day. One of the main differences, though, is that my leisure time is now 'guilt free', without the pressure of thinking about work on evenings or weekends. I get on well with the people I work with, and have started bouldering with some of them in my free time. I also sometimes go to lunchtime classes to learn new skills. Before working at TPP I had never picked up a guitar. After getting lessons through work I bought my own and really enjoy playing. I also like to make the most of where I'm located for work. The Yorkshire Dales is really close and easy to get to so the area is a perfect fit for my hobbies: running, bouldering, and being outdoors. I'm really close to Leeds city centre too, so there's always something fun to do, from playing tennis in Meanwood and Roundhay parks to finding new places to eat.
In the four years since I graduated from Cambridge I have gone from being unsure of what I wanted to do and having very little coding experience, to being unsure of what I wanted to do and having very little coding experience, to being in an interesting job that I love, learning new skills and being challenged every day.
You can find out more about TPP and our current internships/graduate vacancies at https://tpp-careers.com